SENCAP students graduates from college in three years
May 14, 2021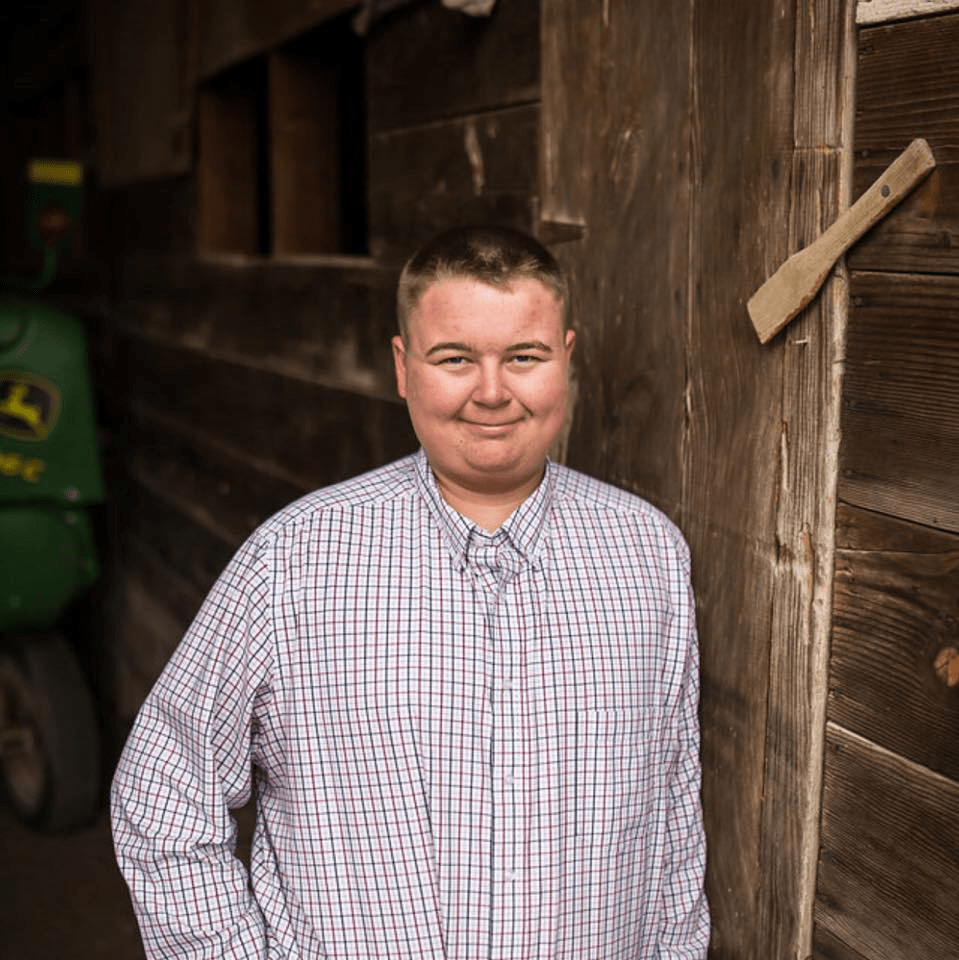 If it wasn't for the Southeast Nebraska Career Academy Partnership (SENCAP), Trevor Kuhlmann would not have been able to graduate from Northwest Missouri State University in three years instead of four, allowing him to save time and money.
"I was able to get a whole year (or 30 credit hours) knocked out in high school, and that allowed me to get a head start on my collegiate career and fast-track me in my higher education institution," he said.
Kuhlmann attended Pawnee City High School and decided to enroll in SENCAP to help him transition into college. It's a decision he does not regret and encourages others to do the same.
"I gained a stronger work ethic by taking these classes as I had to learn how to manage my time with my assignments and make sure I met deadlines and study more efficiently to keep up with my course load," he said.
He said being in SENCAP allowed him to get involved in classes that interested him, and eventually he found out what he wanted to study in college. He graduated in May from Northwest with a bachelor's in Agronomy with a minor in Precision Agriculture.
"My future goals are to start my career in a field of work that I love and to be able to help farmers get the most out of their investment in the soil," he added.
For other students who may be considering a similar path, Kuhlmann said it's an opportunity everyone should take advantage of if possible.
"I believe every student should seize this opportunity which is being offered to them through the SENCAP program," he said. "I really enjoyed my classes, and they helped me grow and form beneficial habits I still utilize to this day with my schooling and in my career."
For more about SENCAP, click here https://www.southeast.edu/sencap/