SCC's Culinary/Hospitality program receives top 5 rating
April 15, 2021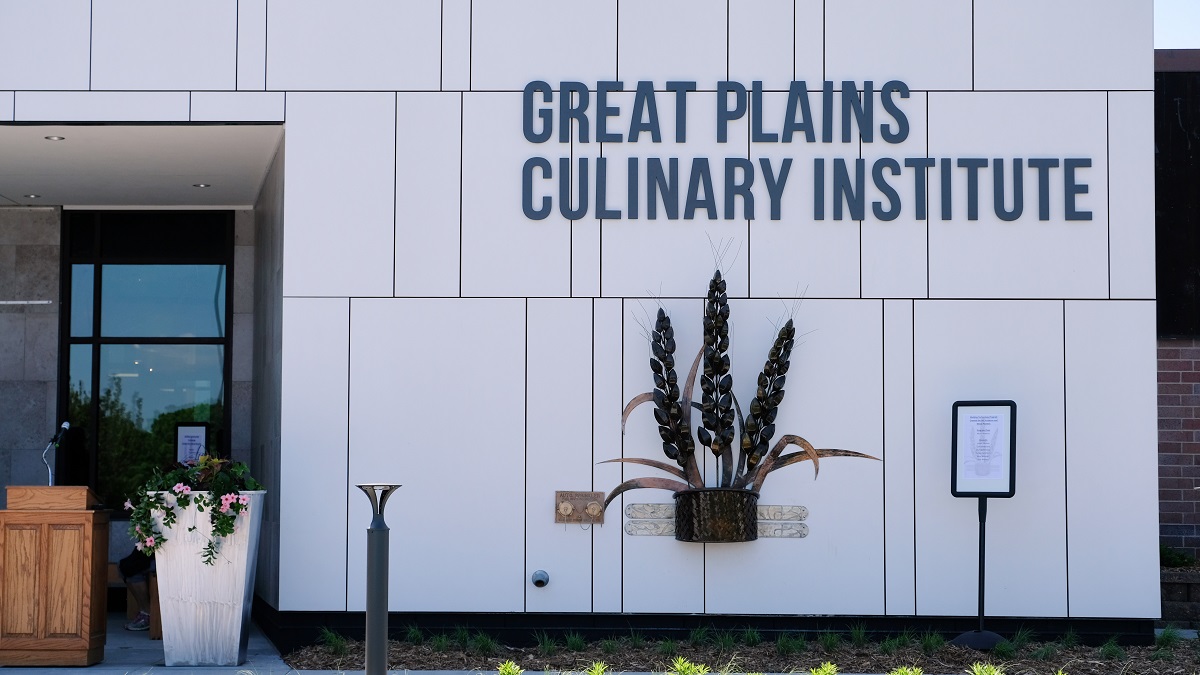 Southeast Community College's Culinary/Hospitality program received a top-five rating from an annual study of the best culinary schools in the nation, based on program options, cost of attendance and career outcomes by KaTom.com.
"We know how important it is for students in any field to be able to choose a program that fits their interests and sets them up for a successful career," said Angela Byrnes, Community Outreach Coordinator for KaTom. "Our goal with this ranking was to identify which schools offer students program flexibility, job placement and career growth without putting them behind the eight ball with upfront costs."
The data comes from the latest College Scorecard by the Department of Education. SCC's program was ranked fifth out of 25 other colleges with similar programs. KaTom is one of the nation's largest restaurant equipment suppliers. The list of top schools can be found on its website: https://www.katom.com/learning-center/best-culinary-schools.html#5
In 2018, SCC unveiled a $4.2 million renovation of its Culinary/Hospitality program. It included building "Course," a new student-run restaurant, renovating the kitchen labs and classrooms, and opening up a student-run coffee shop as well.
"I think this shows the drive of our faculty and staff to provide the best quality education for our students to be competitive and prepared to work in the culinary industry," said Rob Epps, program director. "This also shows the commitment from the College and program to offer the highest quality education at a reasonable cost to our students."
For more on SCC's Culinary/Hospitality program, click here: www.southeast.edu/culinary