SCC to start esports as a club, later as a college sport
June 21, 2022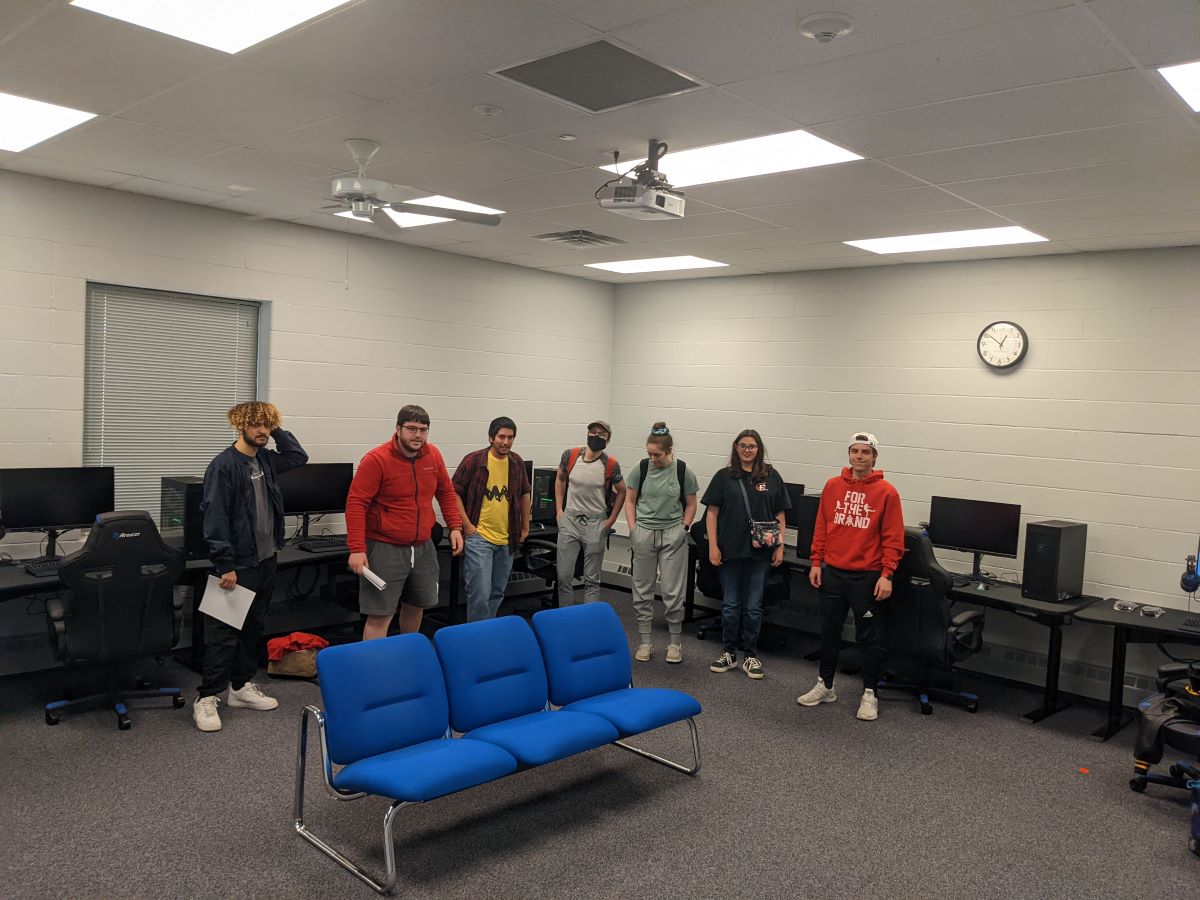 Southeast Community College is the latest to add esports to its club sports repertoire at each of its three campuses in Beatrice, Lincoln and Milford. Esports is multiplayer online videos games played at a competitive level.
"Students will have an opportunity to compete in a new emerging athletic culture, redefining the term athlete," said Chris Cummins, sponsor of the Lincoln Campus esports club. "Club members can also learn about the culture surrounding esports."
Play is scheduled to start during the Fall Semester, which begins Aug. 22. Each campus will have 10 gaming PCs and a console area with dedicated rooms. Each team can have up to six players with one captain. According to Cummins, there are no coaches, but the highest-ranking team member will be the captain. He added that esports is becoming more and more popular and comes with many benefits.
"Working with others, improving social skills, strategic thinking and planning, managing success and failure, time management and pro-social values are some of the opportunities our students will have while participating in esports at the College," he explained.
Initially the SCC teams will compete against each other, and later will expand that to other colleges and eventually to national and global tournaments. The goal is to eventually to have esports as one of the National Junior College Athletic Association sports at the College.
For more information on SCC's esports program, contact Cummins at ccummins@southeast.edu or 402-437-2865.