SCC receives $1.4 million grant from the Department of Labor
July 13, 2022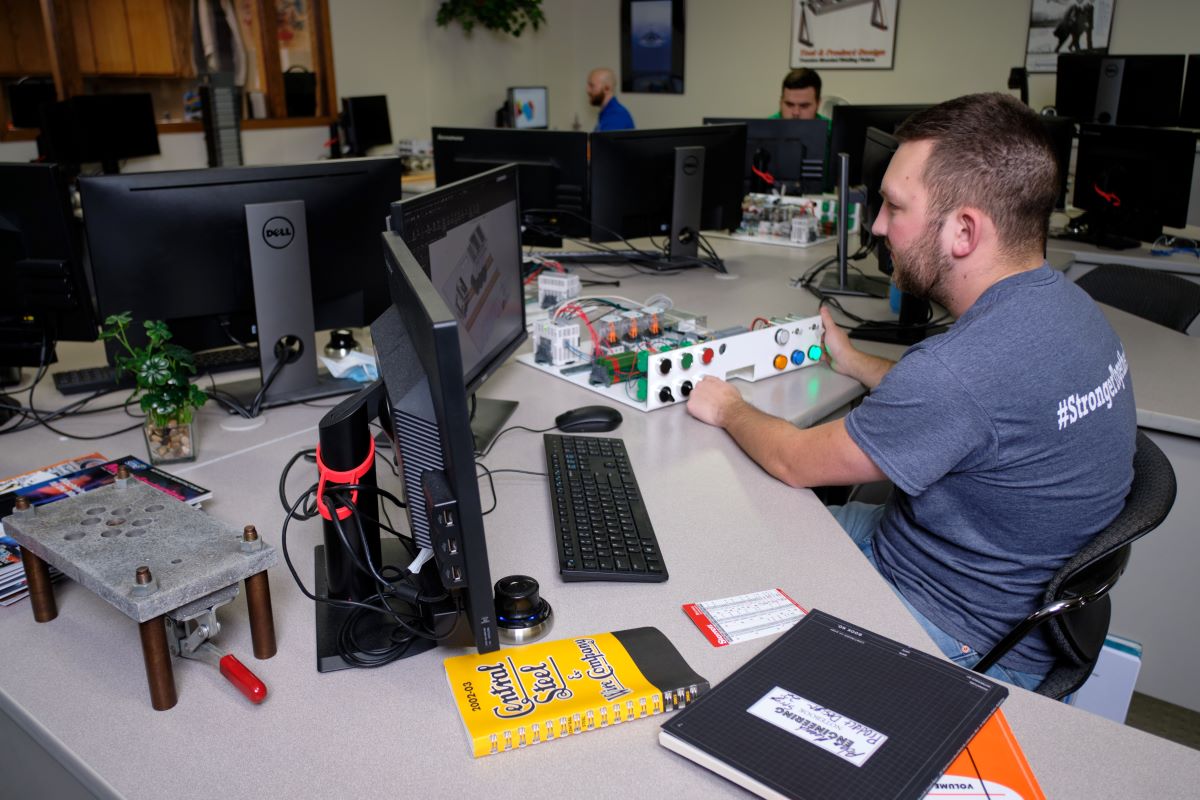 Southeast Community College will soon receive a $1.4 million U.S. Department of Labor (DOL) Apprenticeship Building America grant. This grant program was designed to strengthen, modernize, expand and diversify its Registered Apprenticeship Program to enable more workers to earn while they learn and find reliable pathways to the middle class.
The funds from "Project ELEVATE" will be used to create a multi-network registered apprenticeship hub along with Northeast Community College and Central Community College. The coalition will serve 59 counties or half of the state's population.
"We are excited to be awarded the ELEVATE grant that will help us create a flexible earn and learn career pathways for our service area," said Amy Chesley, Dean of Continuing Education. "Our programs will offer flexible instruction combining job related credit courses with structured on-the-job learning experiences."
Transportation, manufacturing and information technology industries will be targeted as part of this grant. Potential jobs include diesel technicians, computer network specialists, computer system analysts, machinists, tool and die makers, mechanical drafters, heavy equipment operators, welders and more. The grant is effective now through June 2026. Chesley hopes to get staff in place this fall to start creating apprenticeships
"We take pride in the opportunity to work alongside business and industry in a time when finding and retaining talent is of critical importance," Chesley added. "The goal of our apprenticeship programs will be to provide workers with advanced skill sets that meet the specific needs of employers."
These grants will further the Biden-Harris administration's goals and priorities for a strong and equitable post-pandemic economic recovery by connecting Americans to good quality jobs in priority industry sectors, including critical supply chain industries and among populations disproportionately affected by the pandemic.
For more on this topic, click here: https://www.apprenticeship.gov/