SCC forms housing partnership with Nebraska Wesleyan University
July 28, 2022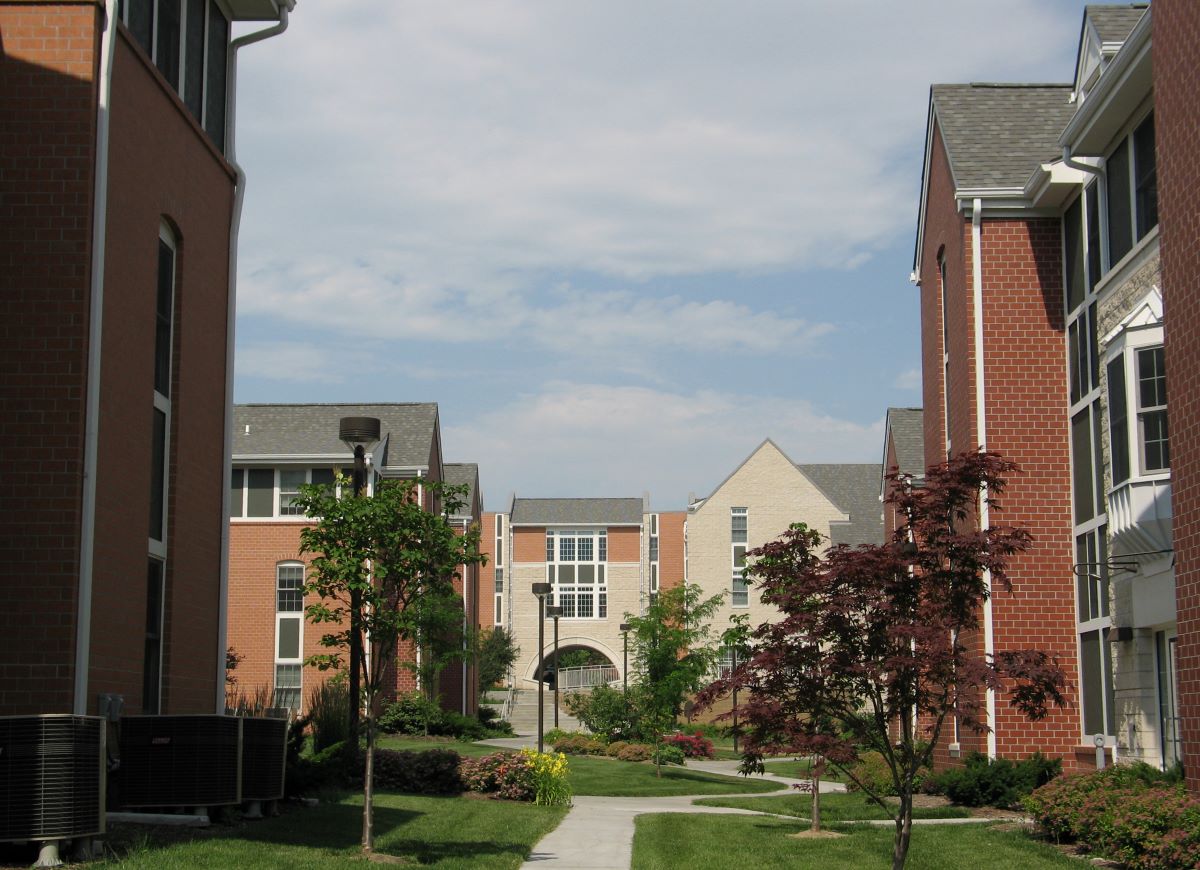 A new 250-bed residence hall is under construction at Southeast Community College's Lincoln Campus, but until it's finished, students have the option of living on campus at Nebraska Wesleyan University starting this fall.
"We hope to provide a great opportunity for SCC students to experience an on-campus living/learning environment," said Toni Landenberger, assistant Beatrice Campus director and dean of students at SCC. "Living on campus can give parents peace of mind of living in a safe environment where they can interact with other students their own age."
SCC students must be enrolled in a minimum of 12 credit hours in order to live on campus at NWU. They must also have their own transportation. Students have the option of living in the Heim/White Hall Suites at $3,684 per semester or in Townhouse Village for $4,509 per semester. Students living in the Heim/White Hall Suites must also select a meal plan. Roommates will be assigned based on responses to a questionnaire.
"We hope to build a great partnership with Nebraska Wesleyan University to allow SCC students to live on the NWU campus as space is available until our Lincoln residence halls are completed," Landenberger added. "After that time, if we fill our residence halls and have a waitlist, we might continue the partnership to meet our student demand."
The new residence hall at SCC's Lincoln Campus is expected to be ready for occupancy in January 2024.
For more information and to access the housing contract, click on this link: https://www.southeast.edu/nebraska-wesleyan-housing-partnership/