New Director of Tutoring and Transitions
November 22, 2021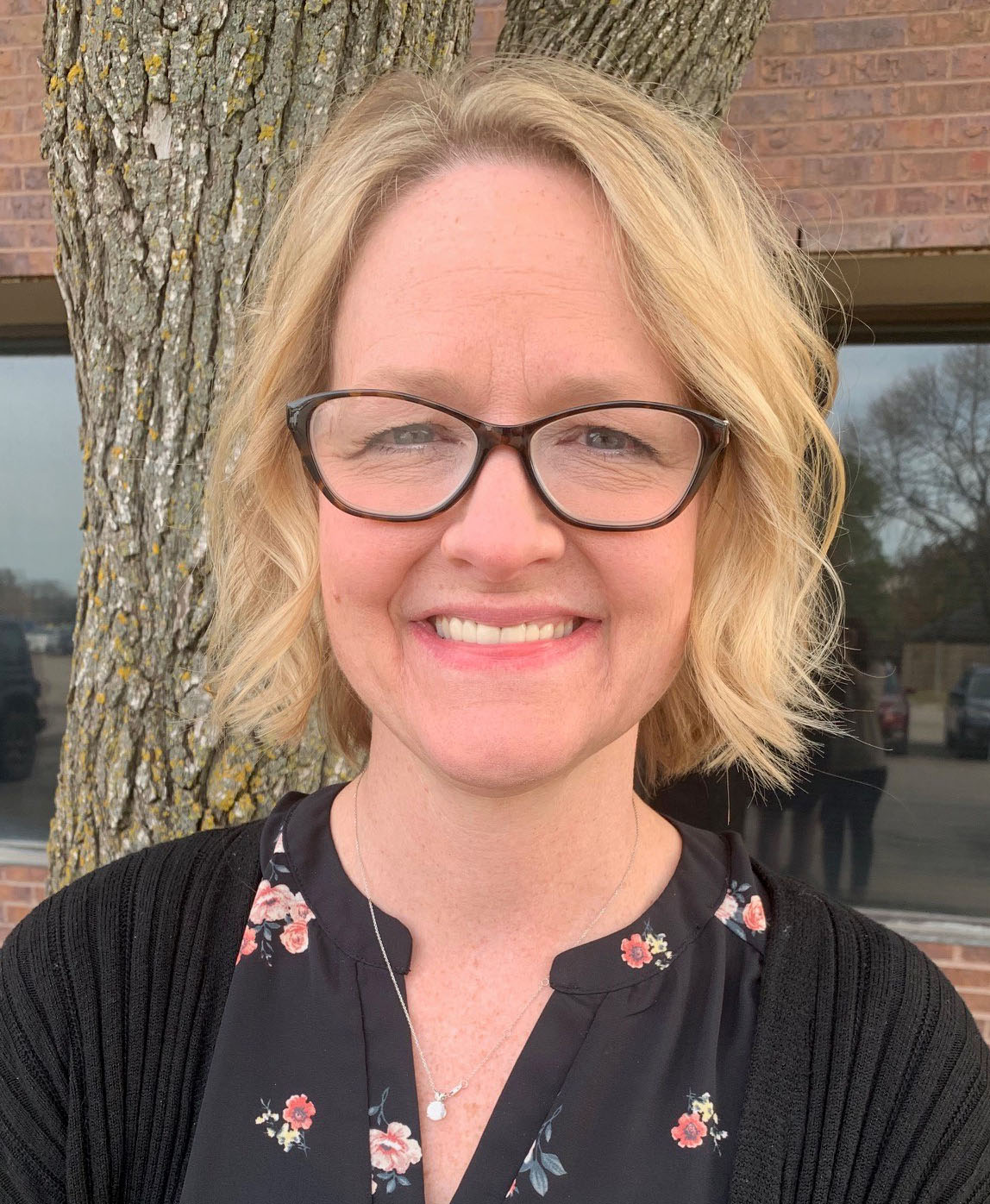 Shannon Brinkman hopes to be able to show Southeast Community College students how her office can help them succeed at SCC and beyond.
"I hope to be a bridge for students and staff and continue to help as many students as we can get into school and for students to use our tutoring services," Brinkman said. "I also hope to expand our services and reach more students outside of the College and show them what SCC has to offer."
Brinkman started as director of Tutoring and Transitions in November. Former director Geriann Rada retired from the position earlier this year. However, Brinkman is no stranger to the job as she has been a Transitions Advisor since 2016. Prior to that she was an adjunct math instructor at the College for 12 years and a math teacher at Southeast High School for four years. She enjoys interacting with students.
"I really enjoy working with students who need a little extra help," she said. "I love when our team helps students get into school and the excitement they have about getting started. Many of our students need extra support being first-generation students, English Language Learners or have other challenges, and I love helping them through the process."
Some of Brinkman's short-term goals include making connections and having a smooth transition from advisor to director. Long-term goals include finding new ways to help students who don't qualify to take credit courses, but still have a desire to get a postsecondary education. She also wants students to see how her department can be useful.
"Tutoring and Transitions are two very important pieces of helping students be successful at SCC," Brinkman said. "We provide students with so many tools to help them, and I am excited to see what I can add to the repertoire."
Brinkman and her husband Paul have two adult children, Justin and Ashley. Ashley is an SCC alumnus.
Contact Brinkman at sbrinkman@southeast.edu or 402-437-2718. For more information, see the Tutoring & Transitions Center webpage.