Mental health needs in high demand among college students
September 30, 2022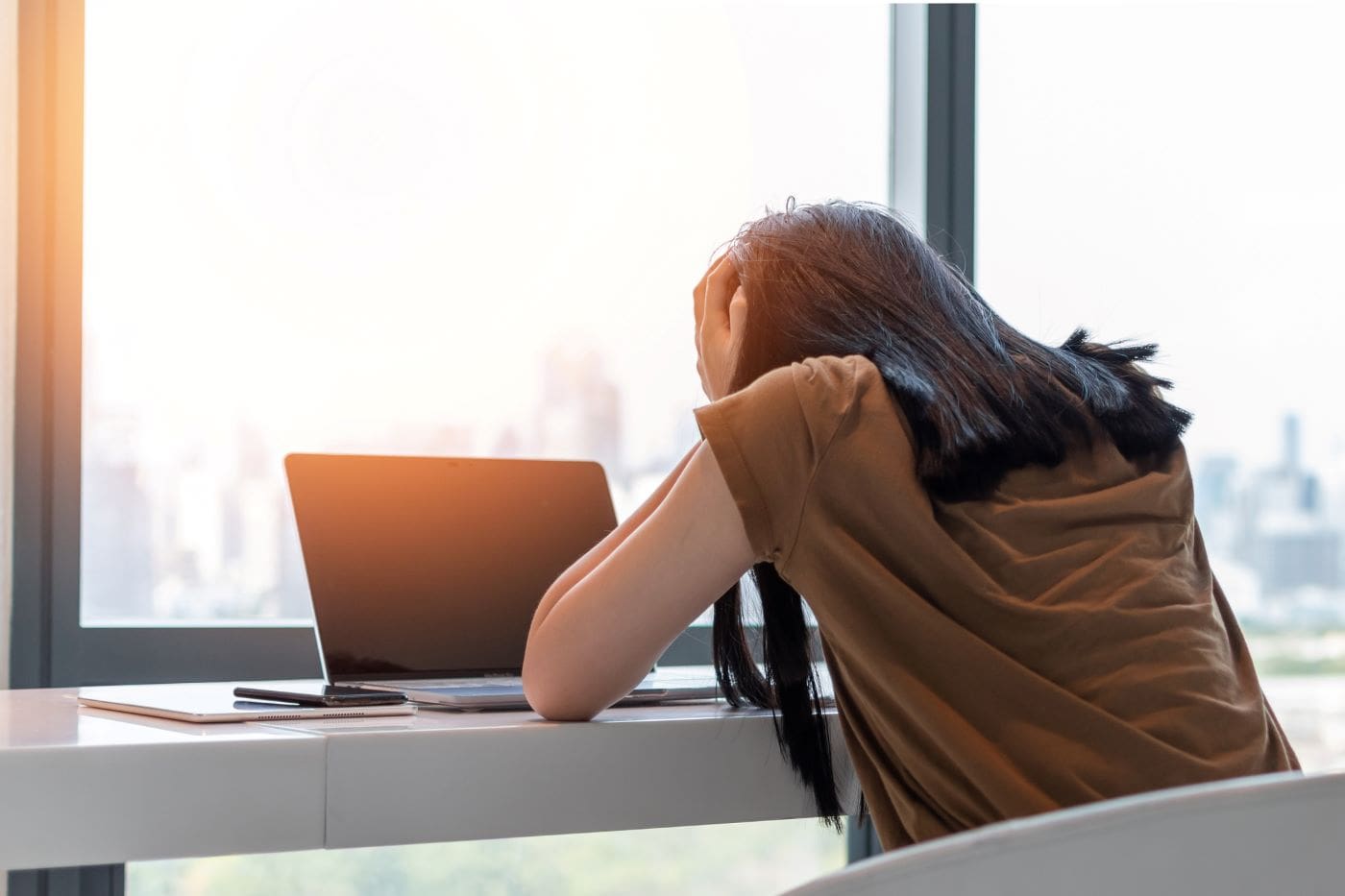 Whether it's related directly to the pandemic or not, mental health experts at Southeast Community College say in the past two years, there's an increased need in counseling services at all three campuses and the learning centers.
Kalika Jantzen is the director of the Counseling Assistance Program for Students. She said the last two semesters in particular have seen the most increase in referrals for some kind of mental health service, where on- and off-campus services are already limited.
"The CAPS requests for immediate/crisis response across all SCC locations has also increased," she said. "Each day, when the CAPS office doors are open, students are coming as walk-ins, needing a place to talk, cry or work things out that feel overwhelming. SCC Lincoln has broken ground for residence life, and the on-campus need for students to have a welcoming supportive place will only continue to grow!"
According to a recent survey on BestColleges.com, 95% of college students have experienced negative mental health symptoms as a result of COVID-19. Almost half (48%) believe the mental health effects have directly affected their education and reported feeling more isolated and lonelier. Additionally, 40% slept less, 39% worked out less and ate worse, and close to one-third (32%) experienced feelings of hopelessness.
At SCC, Jantzen notes that students have experienced significant strains in the following areas: interpersonal relationships; housing, food, employment, financial and transportation, anxiety; increased isolation and decreased connectivity; decreased productivity in school/work; and increases in overall stress resulting in consequences to their well-being.
One bright spot is in addition to this increased need for services, there also is an increased growth in those who want to help these students and the communities that SCC serves. Jantzen said each campus has its own Campus Assessment Response Evaluation team, which consists of staff and faculty who help provide supportive case management services to help meet students' on- and off-campus needs.
"There are many things that anyone at SCC can do to help students and the communities of SCC," Jantzen said. "Get involved, find a training or information to learn more about student care, check in with students and offer support by simply listening. Counseling and mental health needs still face stigma. Take a step to change that and offer to have conversations with people in your communities about counseling as a helpful addition to aid in a variety of personal needs."
Jantzen added she is hopeful that additional staffing for CAPS at SCC can help provide more accessible services to aid in students' psychological resiliency goals.
For more information, CAPS at SCC can be reached at caps@southeast.edu or on the website at https://www.southeast.edu/caps/