Martinez Wins Gold at SkillsUSA Nationals
July 03, 2023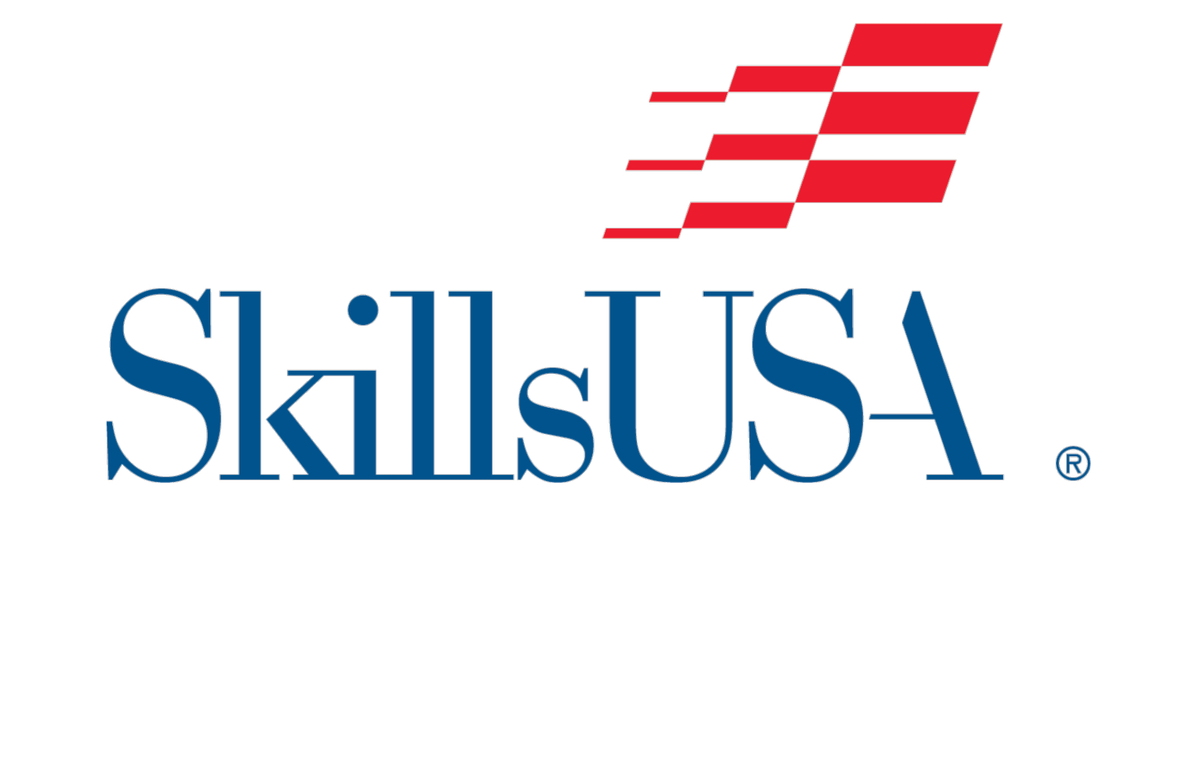 Christian Martinez, a student in Southeast Community College's Powersports Technology program, won a gold medal in the Motorcycle Service Technology category at the 2023 National Leadership & Skills Conference sponsored by SkillsUSA.
The event was held in Atlanta, Georgia.
Martinez, from Norfolk, was one of seven SCC students who attended the event held June 17-23. Others are Abigail E. Adamson, Hickman, Welding Sculpture; Coy Johnson, Anselmo, Mechatronics; Elijah Hestermann, Lincoln, Mechatronics; Bryce Stickley, Ogallala, CNC Turning; Cort West, Merna, CNC Programmer; and Noah Russell, Nebraska City, Technical Drafting.
Stu Osterthun
Administrative Director of Marketing & Communications
402-323-3401
sosterthun@southeast.edu