Lincoln Campus 2021 Distinguished Alumnus
January 12, 2022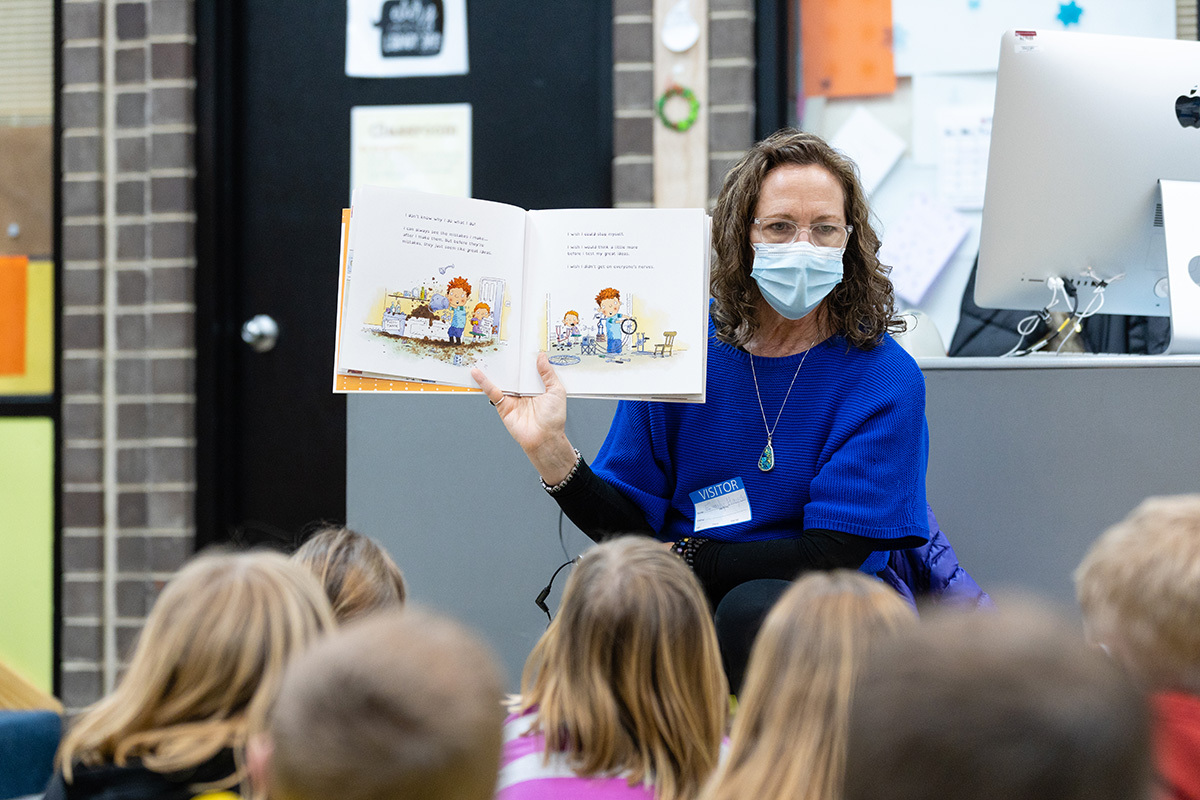 Lincoln native Emily Hayden decided to enroll at Southeast Community College in 1980 when she graduated from Lincoln High School. She said she loves to tell people where she got her start.
"I decided to attend SCC because I knew I would be able to move into the job market fairly quickly with the skills I gained there, and that these skills would make me very employable and would start me on the road to career and financial success," Hayden said.
Hayden graduated from SCC's Human Services program and liked the camaraderie she gained by being part of a cohort of students.
"This is not something I expected when I enrolled at SCC," she admitted. "I am still in touch today with some of the people from that cohort."
Following graduation, Hayden worked at numerous human services organizations over the years before completing her Bachelor of Science degree in Education at the University of Nebraska-Lincoln. She then taught in elementary and high schools in Lincoln and Bellevue while completing her master's degree in Leadership Education. Eventually she completed her Ph.D. in Educational Studies, also at UNL.
She is now an associate professor in the School of Education at Iowa State University in Ames, with responsibilities in teaching, research and outreach. She prepares future teachers with reading instructional methods, and she also teaches graduate-level research methods.
"My own research focuses on equitable access to education: promoting diverse representation in children's books, improving reading comprehension and science literacy," she said. "I also study the work of practicing teachers, specifically the ways expert teachers adapt their instruction to meet the needs of all their students."
Hayden has many future goals. She is collaborating with other educators who work with students learning English as a new language, and also is helping to improve acceptance of children from immigrant families. She also helps review picture books to ensure many different children are represented.
"In all of this work I look for equity of representation of girls as well as boys and of people from different races and ethnicities, as well as white characters," she said. "Picture books are a great opportunity to represent the diversity that makes the U.S. strong."
Hayden and her husband have two adult children. In her spare time she likes to do yoga and recently completed her yoga teacher certification.