HVAC student receives $4,000 scholarship
September 01, 2021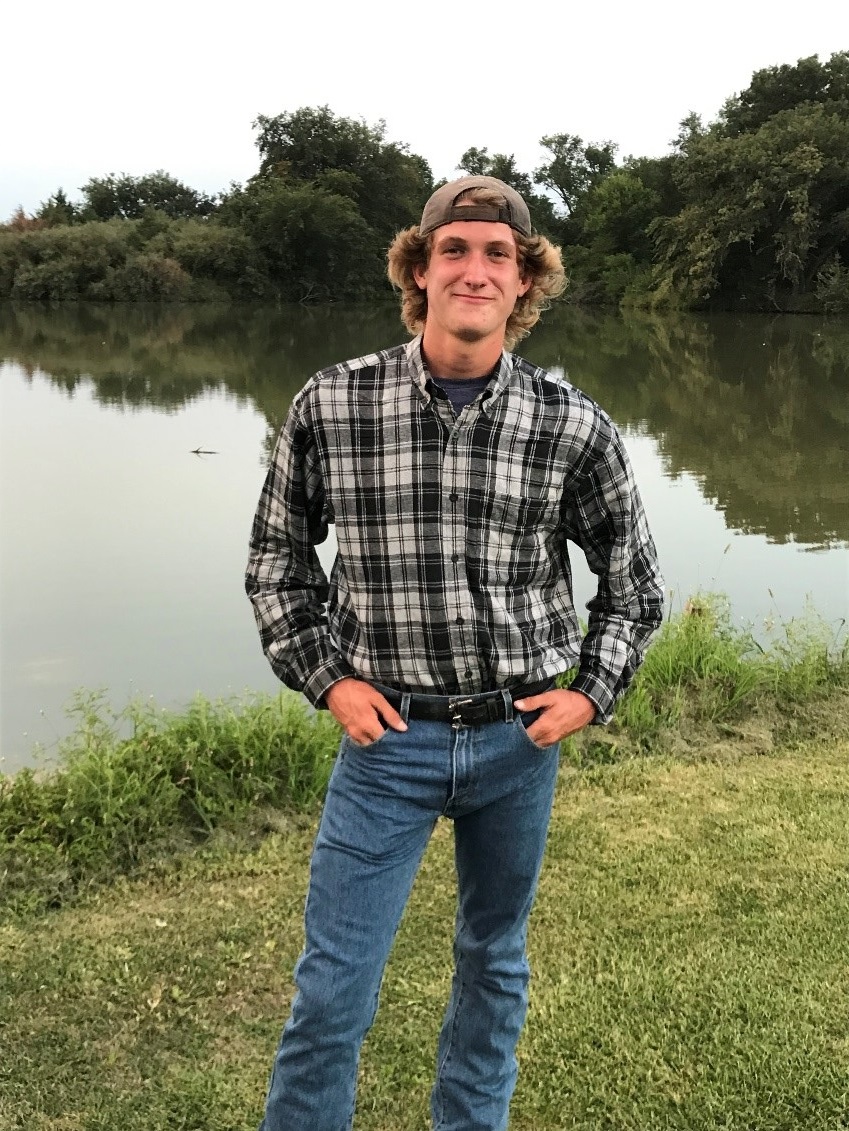 Southeast Community College student Spencer Barkdoll was awarded a $4,000 scholarship to be used toward his studies. Twenty-one students from across the nation received the Trane Technician of the Future Scholarship who are studying Heating, Ventilation and Air Conditioning or Building Automation.
"I have worked really hard in my past summers to save up money, but finding out I got this scholarship made me happy that I didn't have to pay out of pocket this year," Barkdoll said. "I feel really fortunate that they picked me for the scholarship. It puts a big smile on my face."
Award recipients were chosen based on academic performance, leadership, participation, long-term career and education goals, and other criteria. Awards can be used for all education-related expenses.
"We are honored to help these aspiring technicians launch a successful career in the HVAC and building controls industry," said Donny Simmons, president of Commercial HVAC Americans, Trane Technologies.
Barkdoll is a first-year student at the Milford Campus. He graduated from Lincoln East High School this past spring. His parents are Kendra and Larry Barkdoll. He attended The Career Academy at SCC and decided to continue his studies in Milford.
"My main goal is to eventually do my own thing," he said. "For example, I'd love to start my own business and employ some of my buddies with a great paying job and help them out with a great career."
Trane Technologies creates energy-efficient indoor environments for commercial and residential applications.