Fairbury Woman to Fill Vacant Seat
March 29, 2023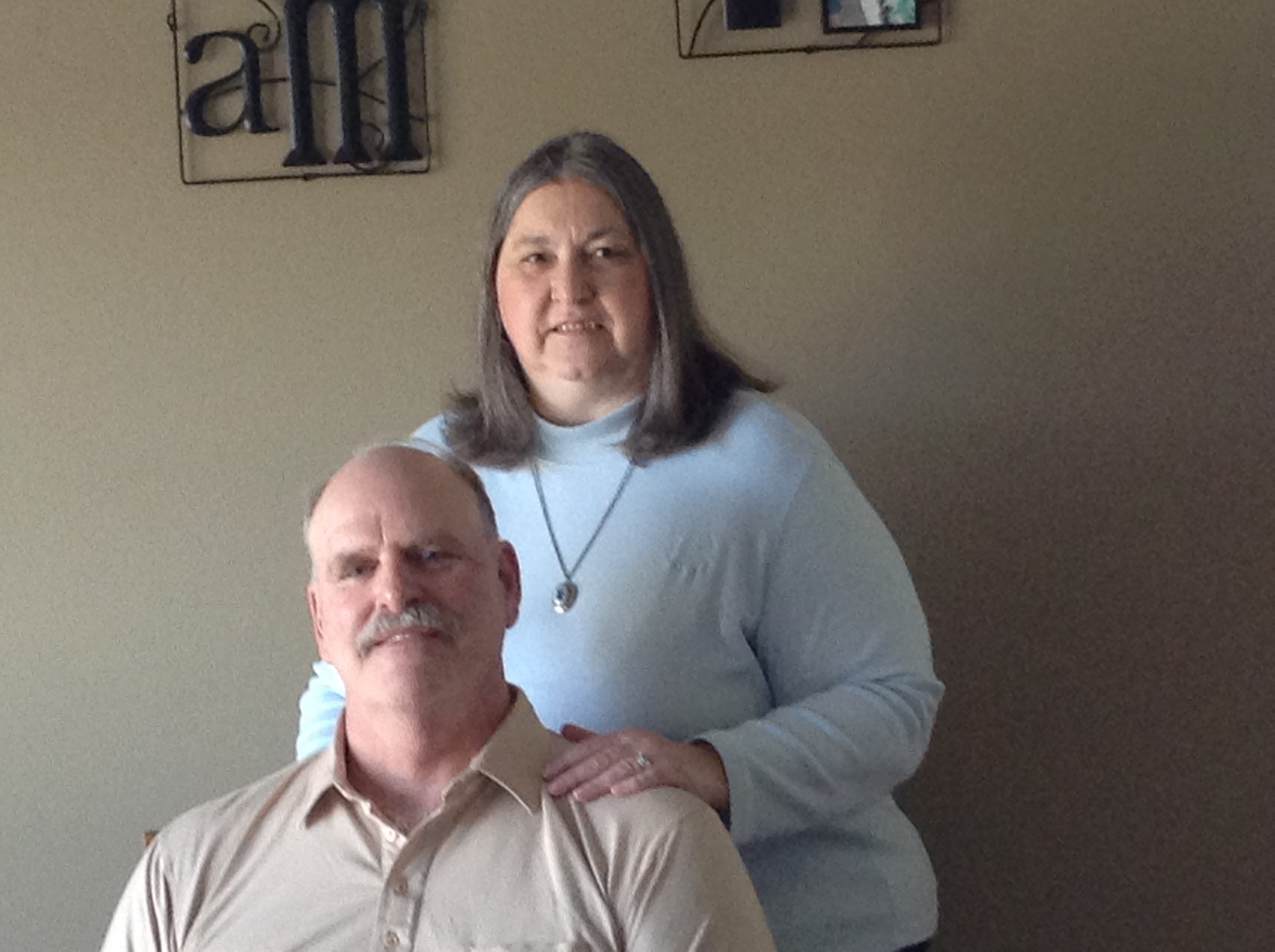 Vicki Haskell of Fairbury was appointed March 28 to fill the vacant District 1 seat on the Southeast Community College Board of Governors.
Haskell, a retired Jefferson County Assessor, was one of three applicants interviewed by the Board during a special meeting on SCC's Beatrice Campus. SCC's District 1 is comprised of all of Gage, Jefferson, Thayer, Saline, Fillmore, York, and Seward counties and roughly the southwest quadrant of Lancaster County. Haskell will be sworn in at the Board's April 18 meeting at the York Learning Center.
She said part of her motivation to apply for the vacant seat was the vast educational opportunities for citizens.
"Looking to the future of education of our youth will be a challenge," she said. "I feel there are so many areas of education that can be explored to help our citizens with career advancement and skills to be the best they can be."
Haskell attended one semester at SCC's Fairbury Campus and majored in business administration. She worked as a pharmacy technician at the Fairbury hospital before beginning her duties in the Jefferson County Assessor's office in 1990. She was appointed deputy assessor in 2004 and elected county assessor in 2010. Haskell served on the Jefferson County Zoning & Planning Commission and currently serves as vice chairperson of the Jefferson County Board of Adjustment and on the governing board of Blue Rivers Area Agency on Aging.
"Being on the governing board of Blue Rivers Area Agency on Aging has given me great experience on budgeting, grants, and federal programs that are available," she said. "Working with other leaders of the area has given me insight as to what other counties are facing, too. My time as an elected county official meant dealing with the public, occasionally making unpopular decisions, working with deadlines, and researching subjects to be better informed on what was being discussed or what was expected of me."
When asked about her beliefs and understanding relating to the role and mission that SCC plays in the 15-county service area, Haskell said she believes the College is a vital resource.
"I believe that you can do anything you set your mind to, and SCC plays a huge role to many in this area due to being able to obtain a degree in less than four years," she said. "That is a plus for many people. The transfer program is also a great asset to those wishing to further their education by allowing them to remain local while attending classes."
At its Feb. 21 meeting the Board of Governors approved the resignation of Sandi Hoffman of Beatrice. Hoffman ran unopposed in 2022 for the Board seat vacated when Dr. Dale Kruse of Beatrice decided not to run again. Haskell will fill the vacancy for the balance of the unexpired term, which ends Jan. 7, 2027.