Commencement included all three campuses together for first time
May 07, 2021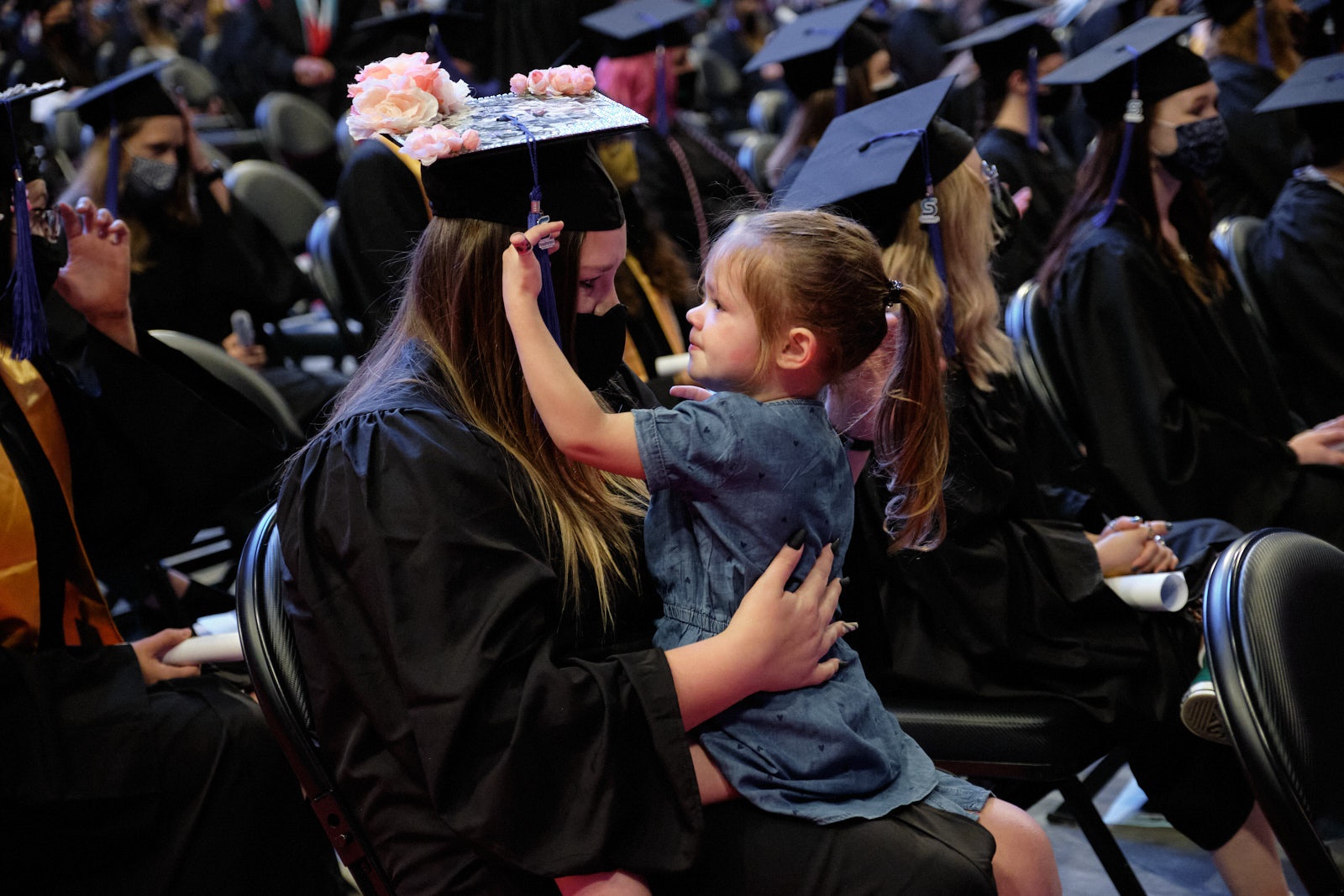 More than 400 Southeast Community College graduates from 2020 and the 2021 Spring Semester came out to celebrate their accomplishments at a commencement ceremony on Wednesday, May 5, at Pinnacle Bank Arena in Lincoln. Gov. Pete Ricketts was the featured speaker.
Since last year's ceremony was virtual because of COVID-19, all SCC graduates from 2020 – spring, summer and fall – were invited to participate. This was the first time SCC students from the Beatrice, Lincoln and Milford campuses attended in a single ceremony.
Associate degrees, Diplomas and Certificates were awarded. There was a total number of 642 graduates from all three campuses.