CE division to hold class on metal detecting
October 04, 2022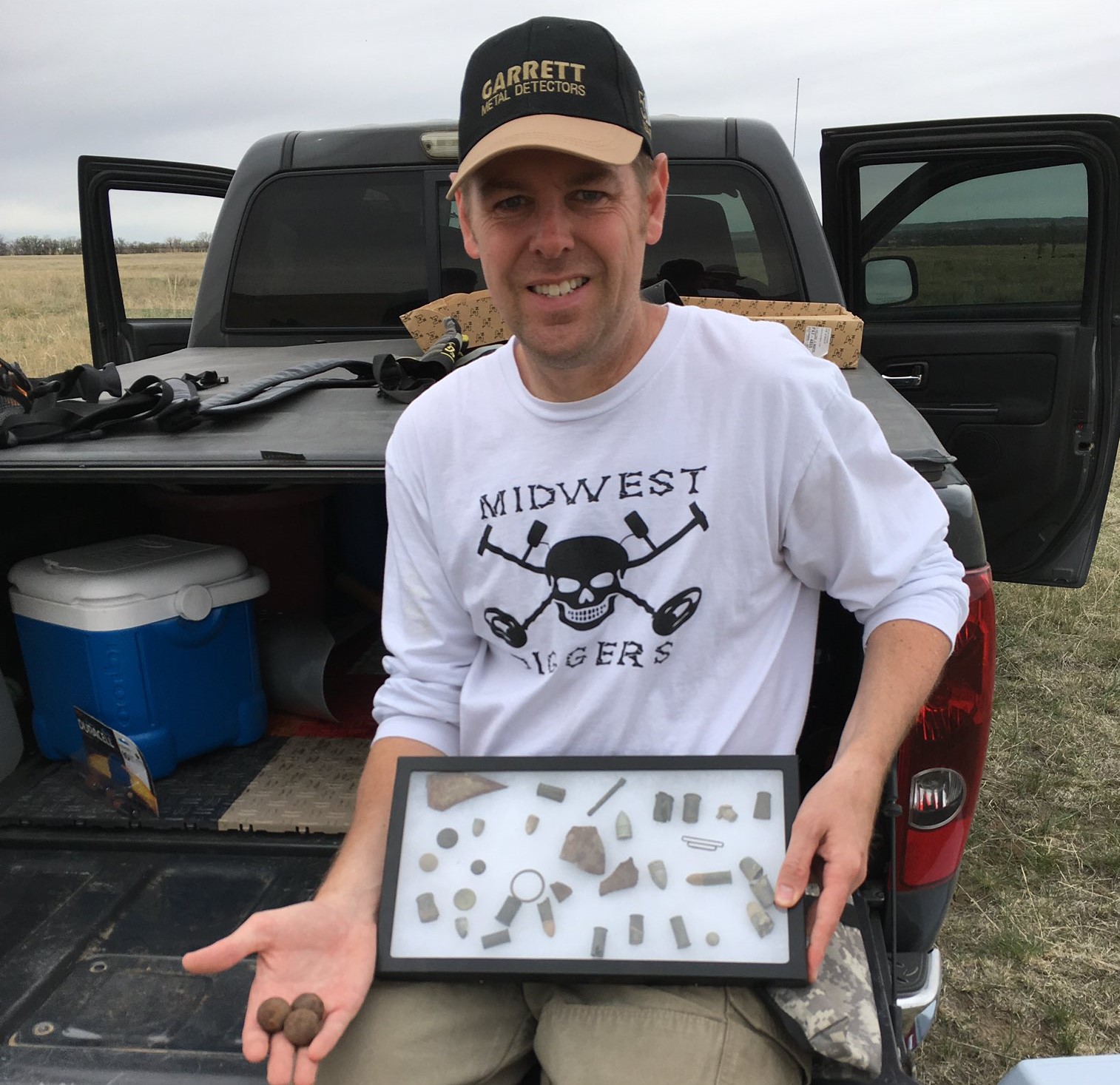 Are you a naturally curious person who likes a scavenger hunt? You may be interested in Southeast Community College's one-day class "Getting Started in Metal Detecting." The class will go over the ins and outs of metal detecting and what you need to get started.
Metal detecting enthusiast Nathan Schwenke is the instructor. He is an avid treasure hunter and started metal detecting at a young age. One of his first finds was an 18-karat gold ring, which got him hooked on metal detecting.
"We teach folks about methods to use to search for treasure, including metal detectors and other methods," he explained. "We show folks where to find treasure. We also have part of the class where people get to use metal detectors and search for hidden coins! Everyone that attends class gets to go home with a treasure," though he won't say what it is, but promises to be worth your while.
Schwenke adds that anyone from age 10 to 80 can take this class and learn something. The class is three hours long and costs $29. He hopes everyone who takes it gets something out of it.
"People can expect to have a great time learning about everything there is to know about treasure hunting and metal detectors," he said. "I even show people how to find treasure without needing to buy a metal detector or any equipment. There is treasure out there if you know where to look!"
To register for the class, click on this link and use the keyword, "metal": https://webadvisor.southeast.edu/WebAdvisor/WebAdvisor?TOKENIDX=6738520018&SS=1&APP=ST&CONSTITUENCY=WBCE