Art Exhibition Set for Beatrice
March 30, 2023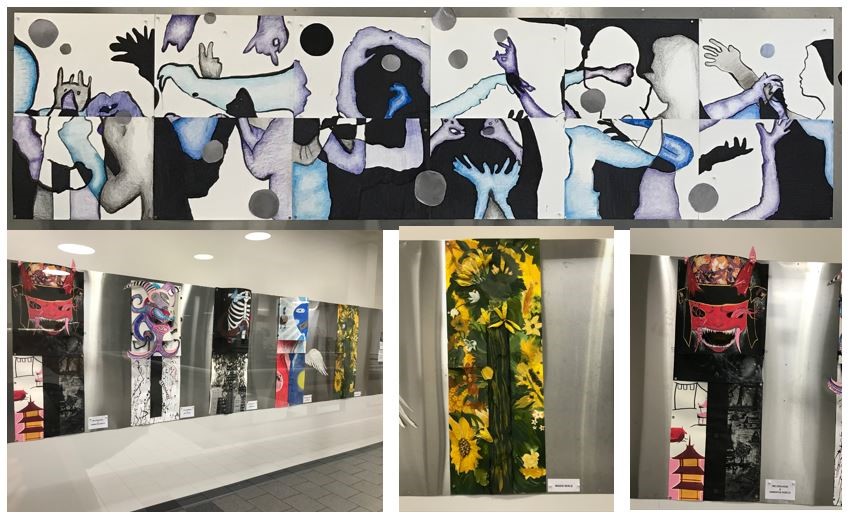 An exhibition featuring artwork by art students and faculty at Southeast Community College will be on display at the Beatrice Public Library April 8-30.
The artwork was created during SCC's 2022-2023 academic year.
The exhibit will feature student collaborations from SCC Instructor Rosemary Zumpfe's class at Education Square in Lincoln, and photographs from SCC Instructor Bradley Peters' class, also held at ESQ, will be on display. SCC Instructor Nancy Hagler-Vujovic will show some mixed media drawings from her recent exhibit at Gallery 9 in Lincoln.
Library hours are 10 a.m.-7 p.m. Monday through Thursday and 10 a.m.-5 p.m. Friday and Saturday. It is closed Sunday.